Welcome to Congregation B'nai Jeshurun ~ The South Street Temple.
We are dedicated to social action in accordance with the Jewish tenet of tikkun olam, repairing the world.
After careful consideration, we have determined that services and classes will remain virtual during the rest of 2020. We will continue to monitor the situation closely and will discuss options for 2021 at our Annual Meeting on December 6. While it is difficult to not be able to be together in person, we are extraordinarily proud of the work our team has been doing to serve our community and keep us connected during this time of physical distancing. 
The Temple office is on reduced hours until further notice and all services and activities are being offered via livestream or teleconferencing. Please call 402-435-8004 or email office@southstreettemple.org  for further information or to make an appointment for a visit, if necessary.
Other Shabbat and Holiday Worship information can be found on our Worship page.
Check the Calendar page for what's happening this week.
Streaming is available for all of our services.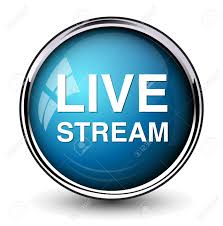 Recordings of our 2020 High Holy Days services are also available.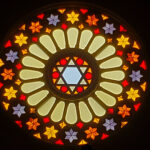 Not a member, but want to keep up                                 Support the Temple!
with what's going on at at the Temple?                      When you shop at Amazon Smile,
Sign up for our public mailing list.                                      Amazon donates.