Welcome to Congregation B'nai Jeshurun ~ The South Street Temple.
We are dedicated to social action in accordance with the Jewish tenet of tikkun olam, repairing the world.
 Reach us at: 402-435-8004 / office@southstreettemple.org
Friday evening Shabbat service begins at 6:30, followed by Oneg Shabbat.
Saturday morning Shabbat service begins at 9:30, followed by Torah Study at 10:30.
Other Shabbat and Holiday Worship information can be found on the Worship page.
Check the Calendar page for what's happening this week.
Streaming is available for some of our services.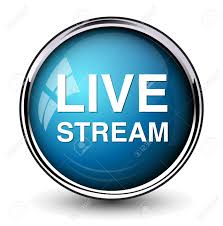 Not a member, but want to keep up                                 Support the Temple!
with what's going on at at the Temple?                      When you shop at Amazon Smile,
Sign up for our public mailing list.                                      Amazon donates.